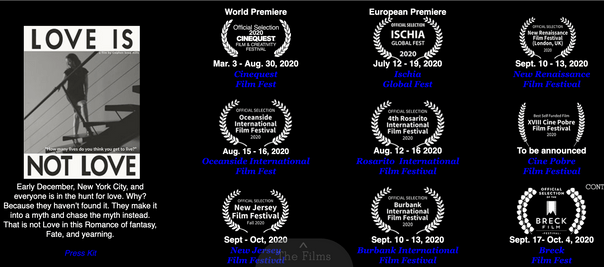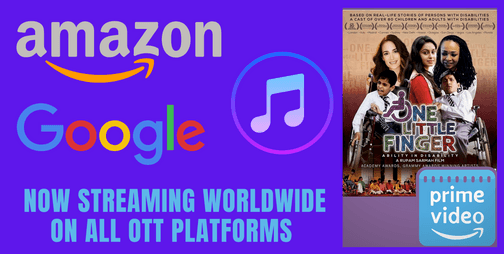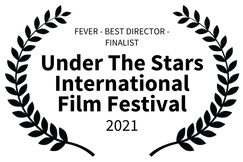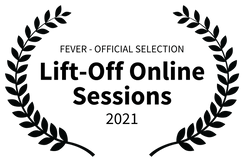 ACTRESS
FILMMAKER (Writer/Producer/Director)
RECORDING ARTIST (LML RECORDS/THE ORCHARD - SONY)
MODEL & SOCIAL INFLUENCER
I welcome new visitors and really enjoy connecting. I love people. I love their stories. My parent's taught me to try to invest some time in every person I meet and learn from them. You never know where other people's life lessons can take you. I try to remember them all.
I have been fortunate enough to come upon some wonderful mentors in my life and do my best to remember this quote by my grandmother: "If you're bashful, you lose. Don't ever be afraid to go and get what you want in this life."
Follow me/connect through my social media links listed at the bottom of this page!
Check out the trailer to my new film ONE LITTLE FINGER...
FEVER - Short film filmed during quarantine on iPhone 11 Pro
Follow the festival tour for LOVE IS NOT LOVE