As a recording artist, there are many days and nights in the recording studio when all you are looking at are fuzzy worms. 
What are fuzzy worms?  A fuzzy worm is the sound pattern of your voice which is shown as a soundwave in the music editing software on the computer. No, that is not the real technical term.  That's just the fun slang term. 🙂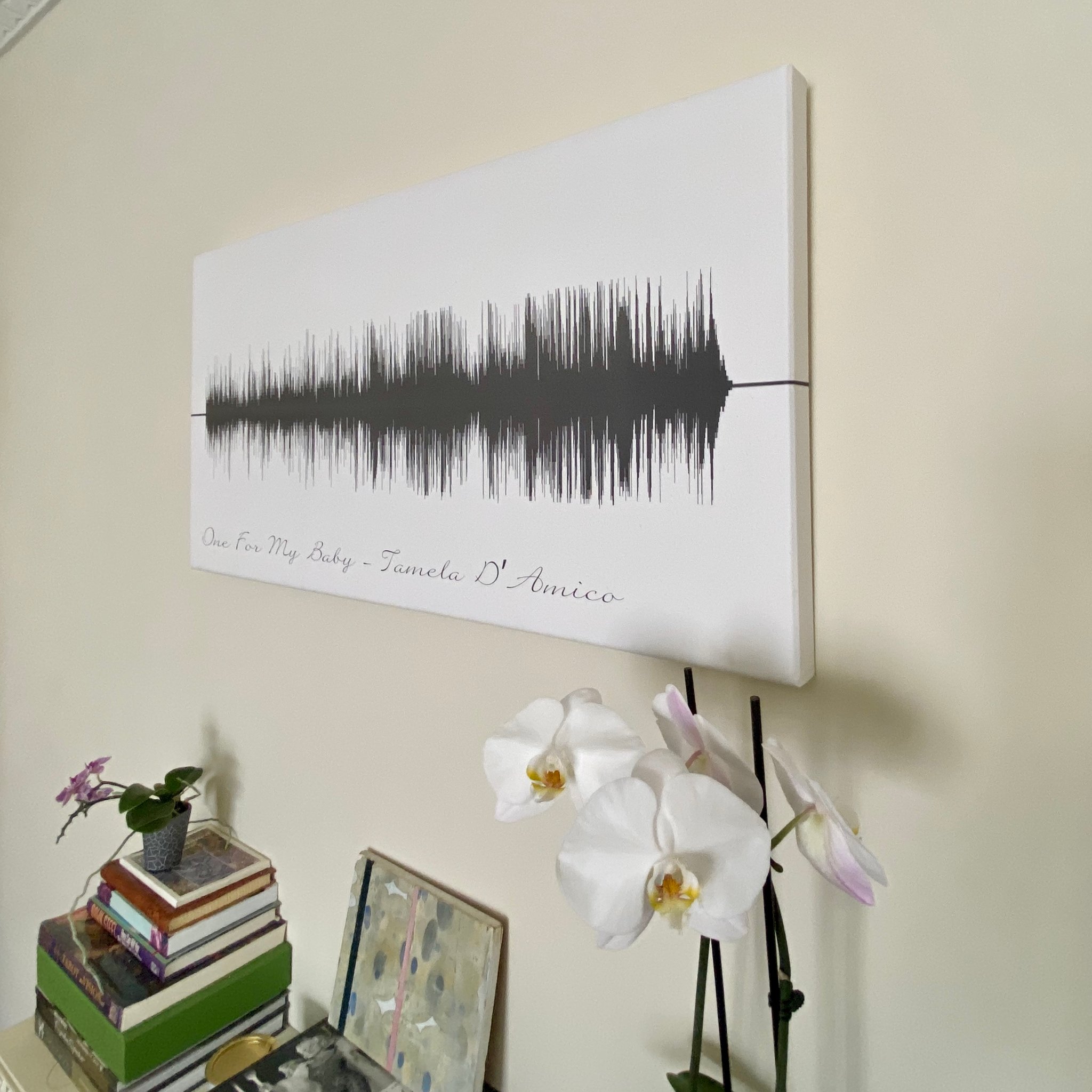 There is a company that makes soundwave art and puts it on canvas which I find to be a totally fun and unique idea.  I was sent the soundwave of my song "One For My Baby" by CanvasVows.com. I spent a lot of time looking at that soundwave of that particular song when we were editing my debut album years ago and it means a lot to me, so naturally I was thrilled when this arrived.  
The cool thing about the company is that you are not limited to song files. You can get a soundwave of your grandmother saying, "I Love You" and turn that into one piece.  (I kind of actually wish I had that as a memory keepsake of my grandmother. So, I hope someone actually does that!) 
You may have seen their company featured on Brides.com, Wayfair.com or Houzz.com.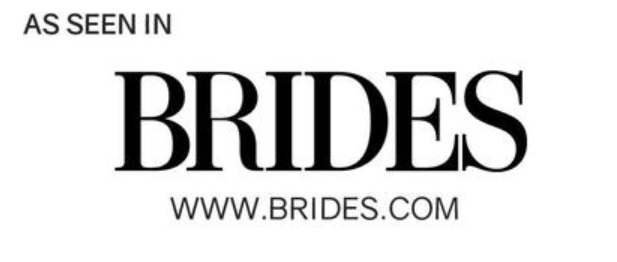 There are thousands of ideas that you can come up with to add to your home decor or make a personalized gift with art by creating one of these canvas prints.  I've already sent two gifts from their site.  They come in many sizes and prices to fit all budgets. What makes CanvasVows unique is that they don't just create photo canvases; they create word canvases, sheet music canvases, last name signs, love quotes, home decor, nursery decor and whatever you can dream up.  
As per my #ecoglam promise on products that I recommend, I am happy to report that they only the finest materials that don't hurt the earth and adhere to strict quality controls in every project produced. The inks used are water-based, solvent-free and odorless.