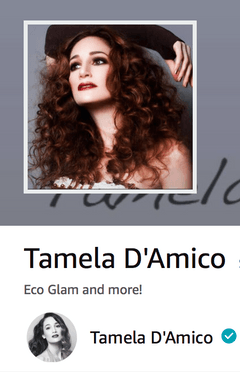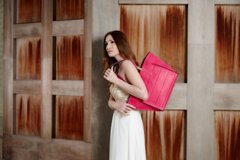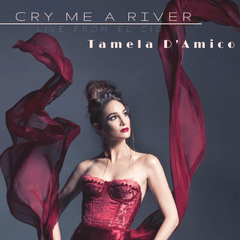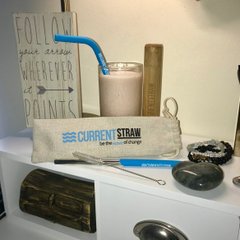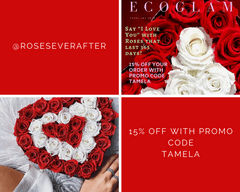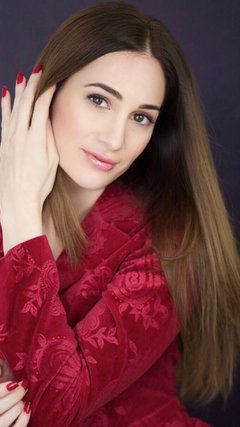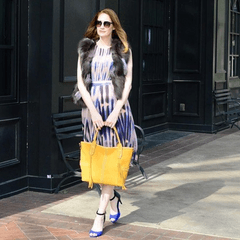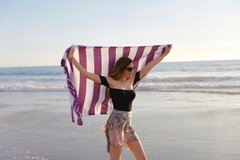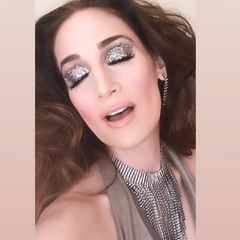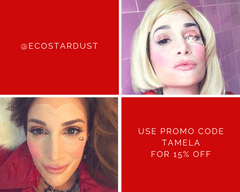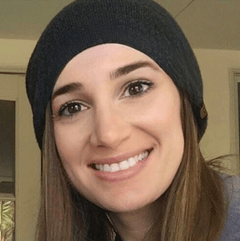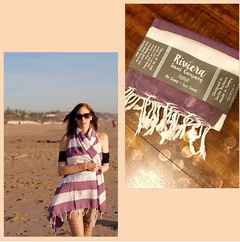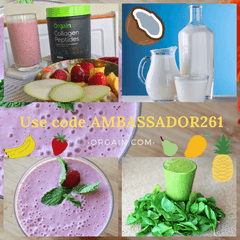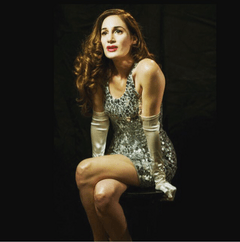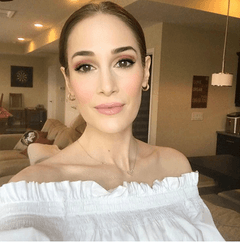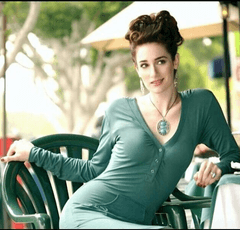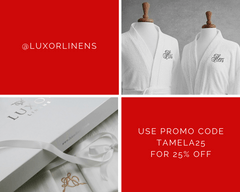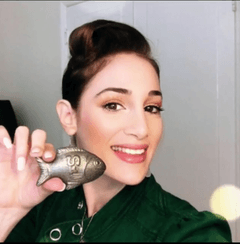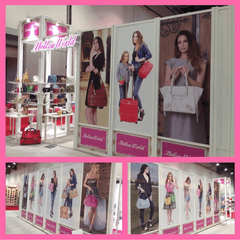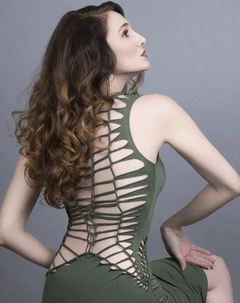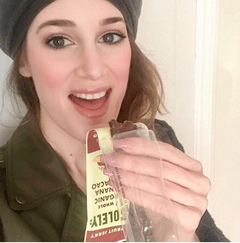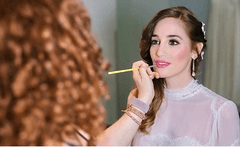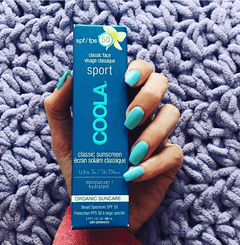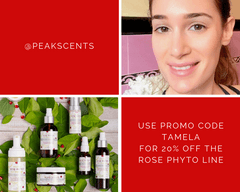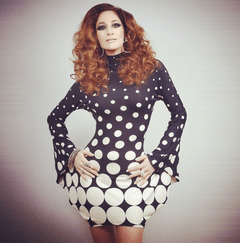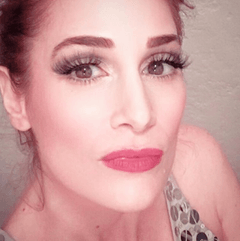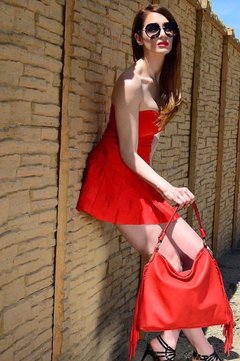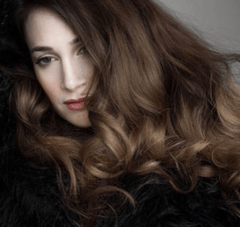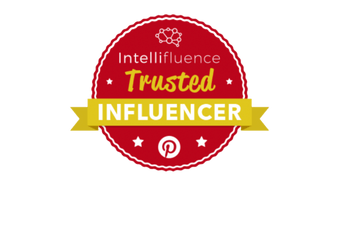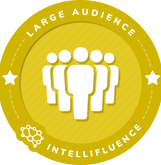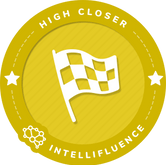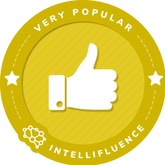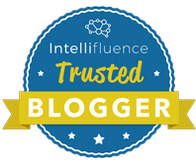 I believe in working with companies that pride themselves on sustainability, being culturally responsible and cruelty-free, while also being cool. Here is a list of just a few of the companies I have worked with either as an influencer, contract model, brand ambassador or content creator.
In alphabetical order:
1-800-Contacts, Alison Rafaelle Cosmetics, Andivia Beauty, Apple, AquaTRU, Atom Films, Bella Vida Skincare, Blason Louis Wines, BodyGym, Bombas Socks, Briogeo Haircare, ByeRuz, Canvas Vows, Care Remote, Catkin Cosmetics, Cheeky, Cheribundi, Comedy Central, COOLA, Current Straw, CVS Pharmacy, Deborah Lindquist Eco-Couture, Dechanceny Wine, Divadi Shoes, Drink4D, Eco-Stars, FabFitFun, Flawless Brush, FunnyorDie.com, Gancia America, GhostBed, Goli Gummy, Happy Straws, HELLO Fresh, Honeywell, Hoover USA, Imagine Forest Nation, Indi.com, Kodak, KrogerCo./Ralphs Grocery, Laumiere Gourmet, LG USA, Lindt USA, Live Nation, Lucky Iron Fish, Macallen Whiskey, Meal Prep Kingz, MedImmune Health, Mellow World Handbags, Mercedes- Benz, Mixer.com, Morningstar Farms, My Home Climate, My Vital C, Name Stories, Neuro Gum, NUGGS, Orgain, Panavision, Peak Scents, RareStance, Retro Stage Clothing, Revive Superfoods, Riviera Towel, Sanctuary Astrology, Sanikind , Sephora.com, Skylar Scents, Snapple, SoftStar Shoes, Solely Fruit, Solidu Soaps, Spa Sciences, Taste It Wines, Tazo Tea, Triscuit, Unbewievable Vitamins, Vapur, Wal-Mart, WOW Skin Science, Zoe and Piper and many more ...the list continues.